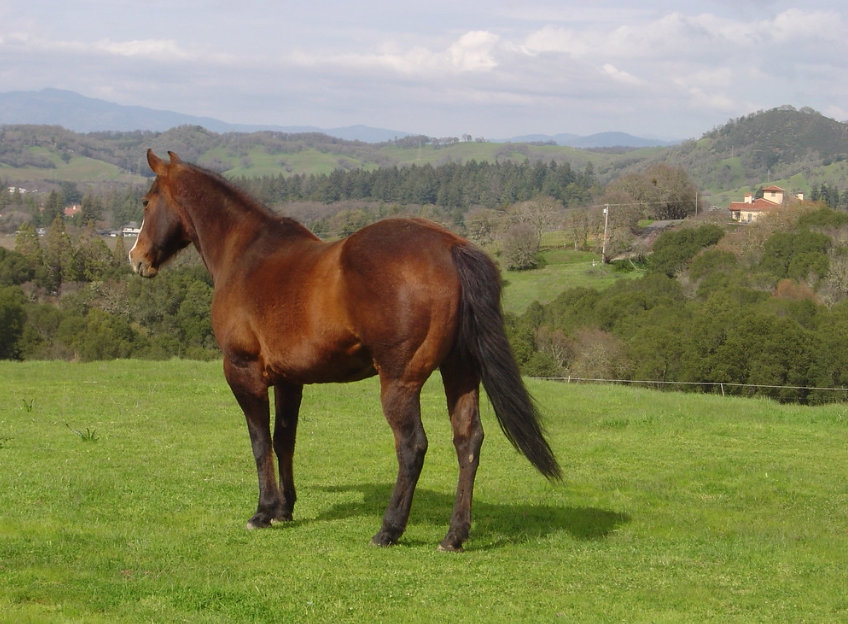 Twining Pastures is dedicated to providing spaces for horses and humans to enjoy our amazing outdoors. We offer the following:
Horse boarding in three very different places: The Iris Barn Pastures, the Red Barn Pastures and the Fox Hill Pastures. Each place has it's own distinct character. All are on our beautiful 1,500 acre ranch.
Day Use Memberships for people who want to haul their horses from home in order to trail ride or use the Oracle Oak Arena. There is limited camping available for Day Use Members.
Arena or Trail use for organizations or trainers who want to use the facilities for events.
Our facilities include:
Two arenas: a 140' x 250' sand arena (Oracle Oak Arena) near the Red Barn and a small, 90' x 100' arena near the Iris Barn.
A round pen near the Red Barn.
Trail riding on 1,500 acres of rugged ranch land.